BOOK YOUR VIDEO CREW HERE
Please don't be surprised, if you get our answer lightning fast, we are the fastest responders in the industry.
Click the email below to send your request:
(Please mention: Dates of Your Shoot, City of Your Shoot, Services Required, Rough Budget)
We respond to all requests. Please check your spam folder, if you do not see our reply.
In case you would like to talk to us now, please use the chat window in the bottom, which is open from 10:00 to 19:00 CET
•••••
Please find some video samples of our work here:
https://www.videocrewhire.com/portfolio/
We provide high end video crewing services and aiming for a long time partnership with our returning clients. In case you are looking for the cheapest available video crew and quality is not an issue for you, we are probably not your best choice.
VIDEO CREW HIRE – PRODUCERS TEAM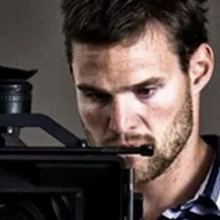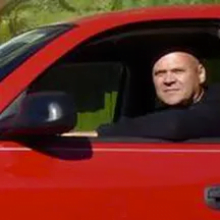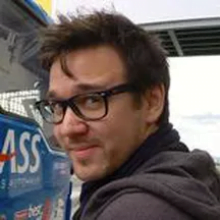 Please note: ​
We do hire out our camera kits or any other pieces of our filming arsenal, if there is a crew member from us present at the production (this is due to delicate insurance issues in Central & Eastern Europe). ​​ We are providing our corporate and broadcast clients with the best available, professional equipment. We do not use hired gear on our shoots, since those rigs in Central & Eastern Europe are heavily abused and unreliable most of the time. To protect our equipment, we never dry hire them out to third parties, so no dry hire, sorry. Find out here, why we use only cinema lenses on our shoots.
Job seekers / partnership offers:
Please understand, this space is for camera crew booking clients only. Please do not send us partnership requests or CV-s via the booking form. We do not hire people "from the street". The only way we hire people or get involved in partnership projects via the recommendation of our local producers & camera crews on the ground. Unlike online "video crewing agencies", we like to know our camera crews personally, not only via email. It is impossible to judge the creativity and stamina of people via email or phone. We need to know our crews strongest points, so we could offer clients the best crews suited for each and every job requiring a specific skill set. ​
" A man with an experience is not at the mercy of a man with an opinion."