Video Crew Vienna is 12 Years Old
Our Video Crew Vienna people having an amazing anniversary this year, working with us for the last 12 years in the broadcast services industry. These 12 years were action packed, full of interesting shoots, many times with legendary people. Emma Thompson was as kind as the characters she usually plays in her movies. The Oscar-winning actress was in Vienna to raise awareness about human trafficking. We were hired to film with her by the UN's Office on Drugs and Crime.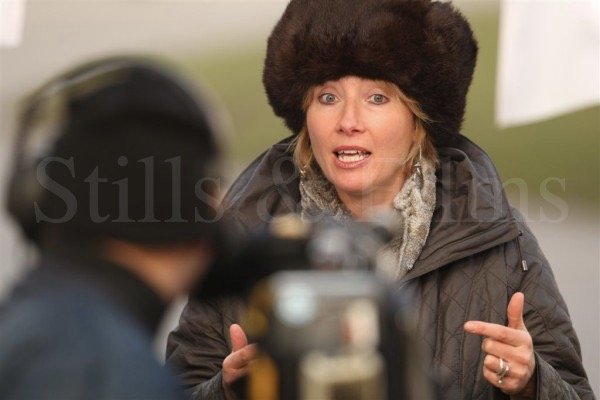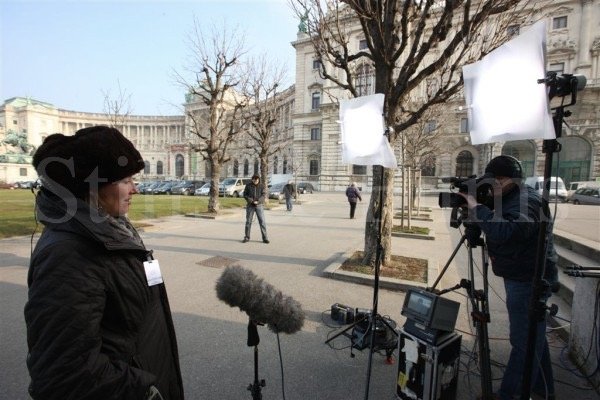 Uruguayan football player, Luis Suárez was all smiles, even cracked some jokes during filming in Klagenfurt.  There the Uruguayan national team was training hard before the World Cup. We filmed this sports feature for the French TV programme "Téléfoot" which is produced by TF1 Production.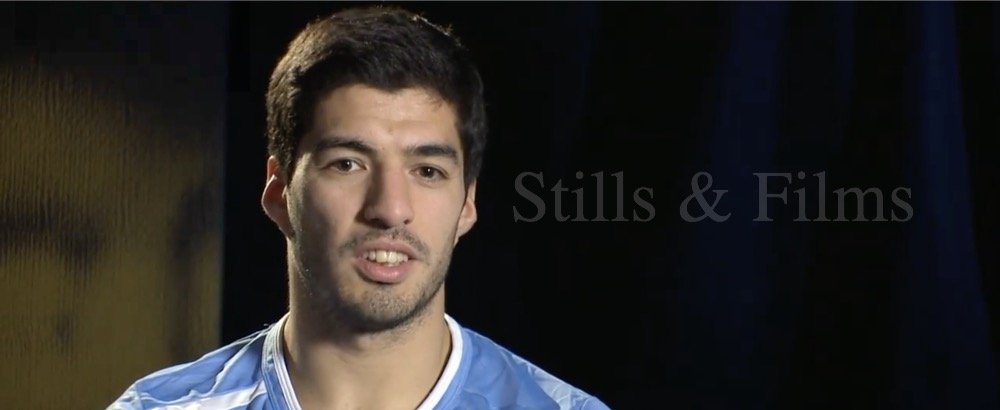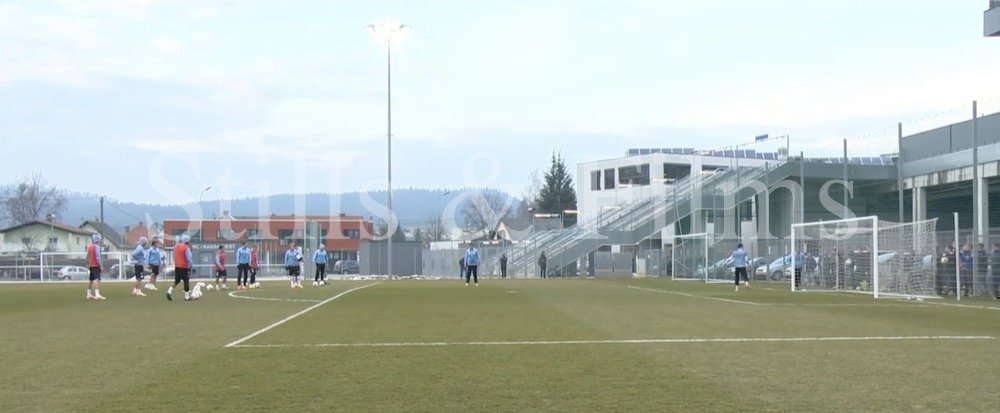 Of course, we could not have left out the chance to film in Vienna with the legend of the Austrian motorsports, the 3 time F1 World Champion Niki Lauda. He met us in his favourite hotel in Vienna, the Hotel Imperial on Kärntner Ring. He was in a good mood, very relaxed chatting away with our Italian correspondent for RAI. This was a two camera shoot. We used our good old ENG cameras (it was RAI's request) the Sony PMW 500-s. We love the simplicity of the ENG cameras, but these days we more often film with digital cinema cameras and cinema lenses on our shoots, but that will be the topic of our next post.