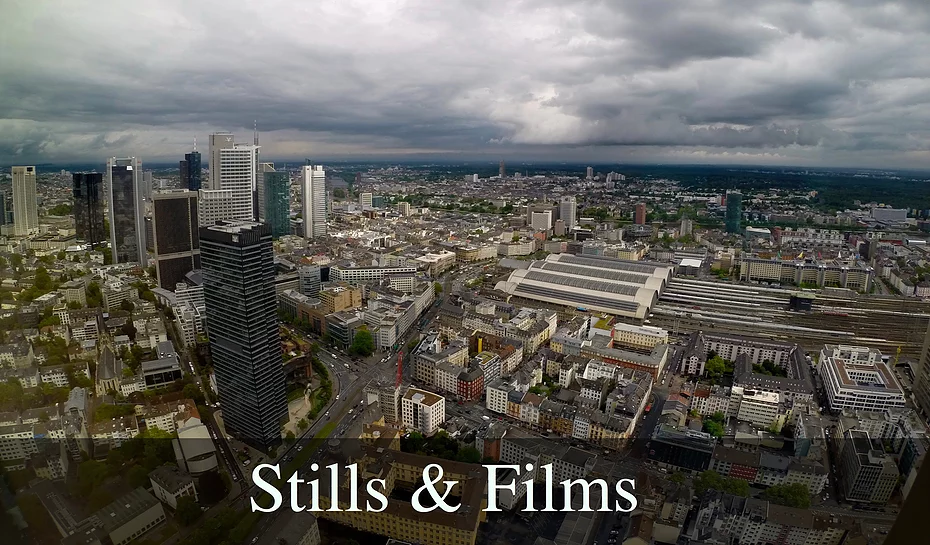 This is going to be our backdrop on our next shoot in Germany. After January filming in Frankfurt for Nord Micro in February we are back again with a 3 camera shoot.
The client is a media company based in the UK. After Vienna, Austria this will be the second city we work with them on a similar production.
The picture below is from our Vienna set-up.